Are you planning a wedding in Italy?
The site IS DEDICATED
TO THE GLAMOUR AND ROMANCE OF MARRYING AND HONEYMOONING
in PORTOVENERE.
Your dream wedding in Portovenere, where you can create a fairytale party in one of the most beautiful, colorful and romantic seaside towns in Italy. Their fantastic wedding was organized by the Portovenere Wedding agency in Portovenere.
DESTINATION WEDDINGS AND HONEYMOONS
to PORTOVENERE in ITALY.
Unlike the agencies that operate throughout Italy, Portovenere Wedding operates only in Portovenere.
IS THE BIG APPROACHING?
FOCUS ON THE MAGIC OF MARRIAGE
We will take of the rest!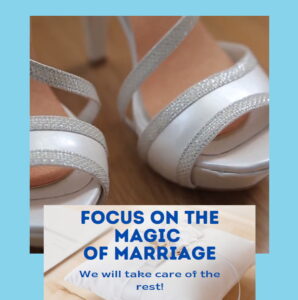 WE MANAGE LOGISTICS.
So you can focus on love!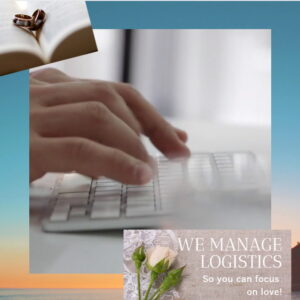 ASSISTANCE ON THEME AND DECORATIONS
Work with specialized designers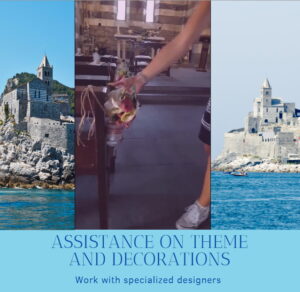 WEDDING COORDINATION
For a worry-free wedding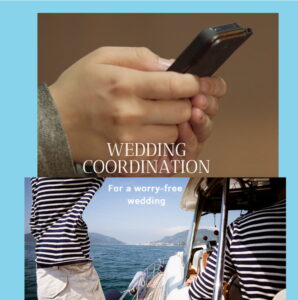 PROUD BRIDES IN PORTOVENERE
Weddings to be proud of!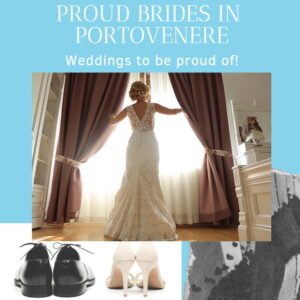 PORTOVENERE WEDDING
Wedding planning experts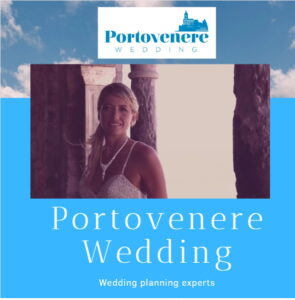 If you are looking to realize
the wedding in the middle of nature in a fishing village, Portovenere awaits you.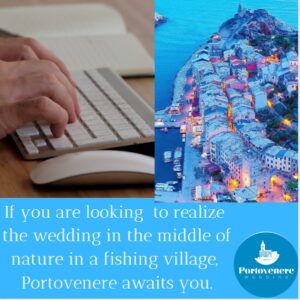 The organization that runs everything on hand, and on the day of the wedding are there throughout the day, and are if you come to visit!
To help you plan your wedding in Italy in Portovenere or want to know more about wedding costs in Portovenere.
To make things a little quicker, fill out the form below providing as much information as possible about your initial ideas and plans,
we read the form and get in touch with you!